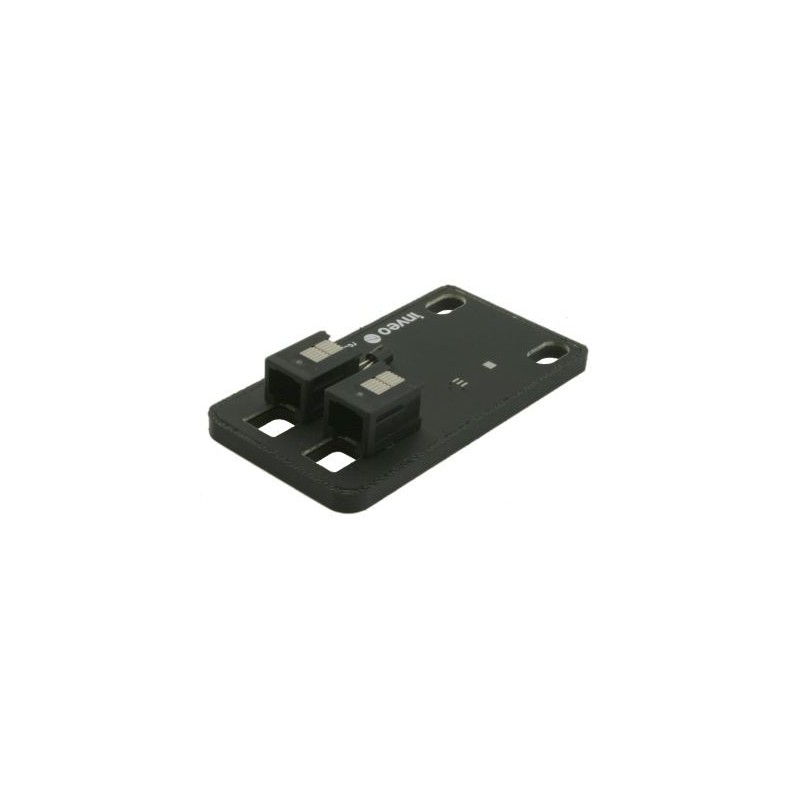  
Sensor Inveo Sens
Digital sensor for measuring temperature or temperature and humidity. Compatible with OW Explorer and Depmon devices.
Inveo Sens is designed for installation in the RACK 1U telecommunication cabinet. The sensor has two RJ12 ports for designing a 1-wire bus.

Pin name - Pin number:
5V - 1, 2
Data - 3, 4
GND - 5, 6
The Inveo Sens sensor is available in two versions. The functionality of each version is presented in the table below.

It is compatible with devices OW Explorer and Depmon.
You might also like