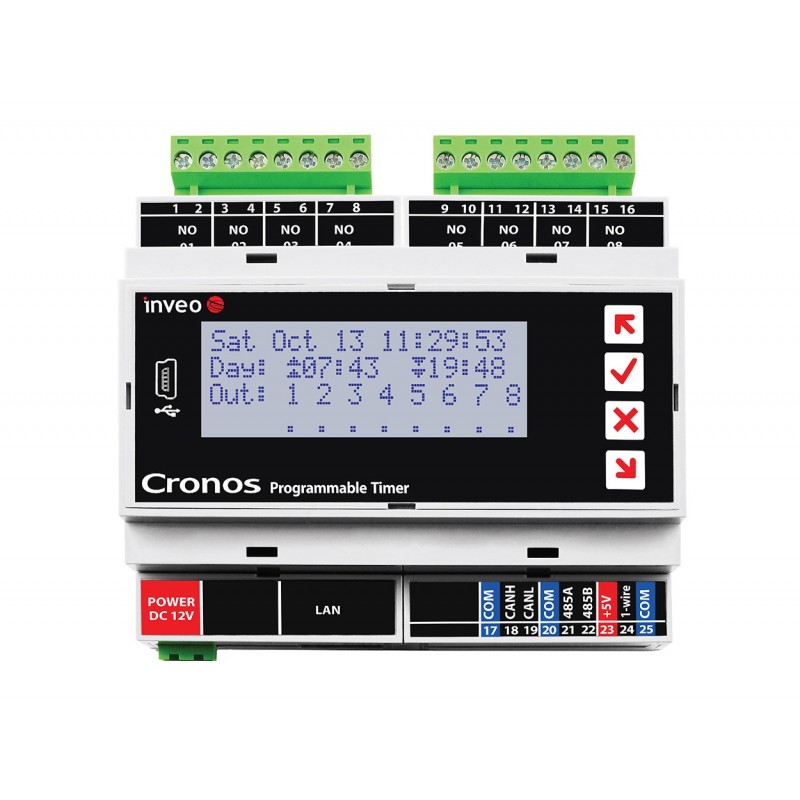  
Cronos
Cronos - universal time controller, programming  year-round cycle, built-in astronomical clock, eight relay outputs.
Cronos -The astronomical clock.  Cronos is an advanced controller to determine the time on or off the relay during the whole year.
CRONOS module is used to control electrical circuits in time in programmed by the user's way. Enable or disable may be dependent on sunrise or sunset. The controller calculates the times of sunrise and sunset based on the entered coordinates.
In a very simple way user can program the controller to eg. Turn on lighting 17 minutes before nightfall, shut down about 23:30 and again załączał from November 20 to March 20 in the 5:00 to 7:00 in the morning. Built-in mini web server allows to change settings from any location by web. To limit the changes of unauthorized acces to the settings user can lock the keyboard. Unlock occurs when user connect a USB flash drive with a properly prepared file. 
Cronos can be extended by an additional relay outputs (eg. LanTick PE-8-0) which can be placed in a different location. In this case the connection Cronos-> LanTick is carried out by the LAN.
The controller has a 2-level authorization (Administrator and User).
The following is a view of the main screen where you can see the number of the relay, the assigned name, the changing state button and current status.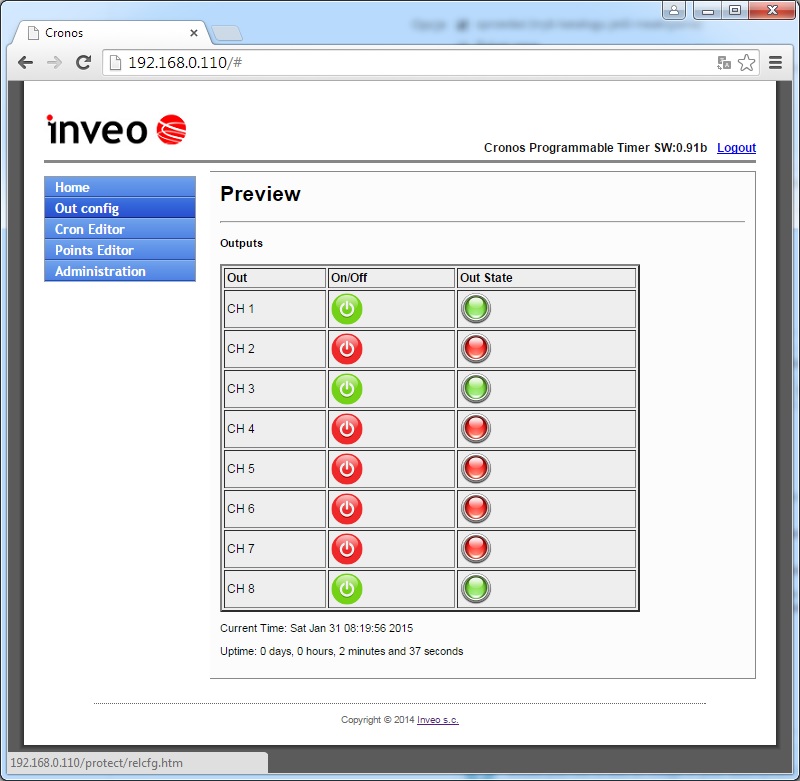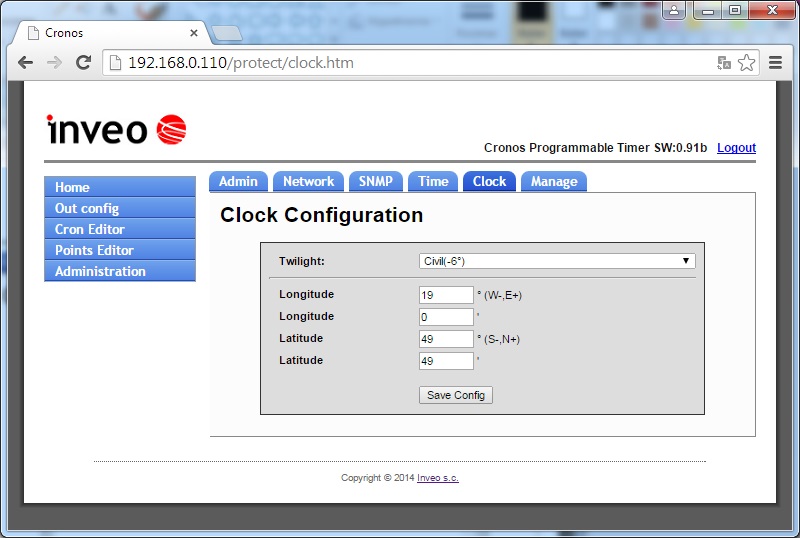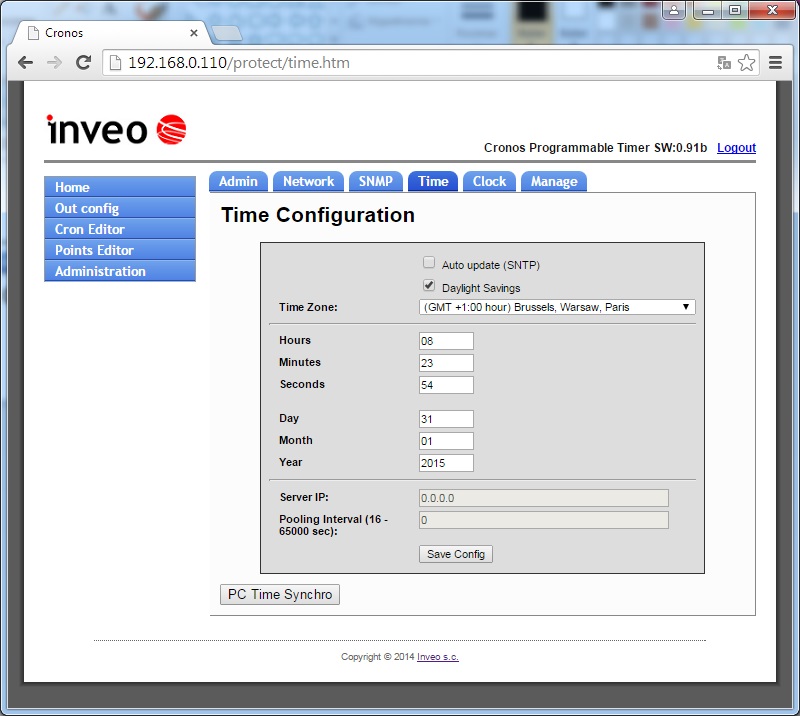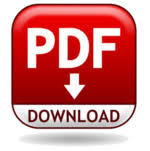 User manual Cronos
Data sheet
Number of relay outputs

8

Communication

LAN

Communication protocols

HTTP GET
KNX/IP
Modbus TCP
SNMP

Housing

DIN rail
You might also like