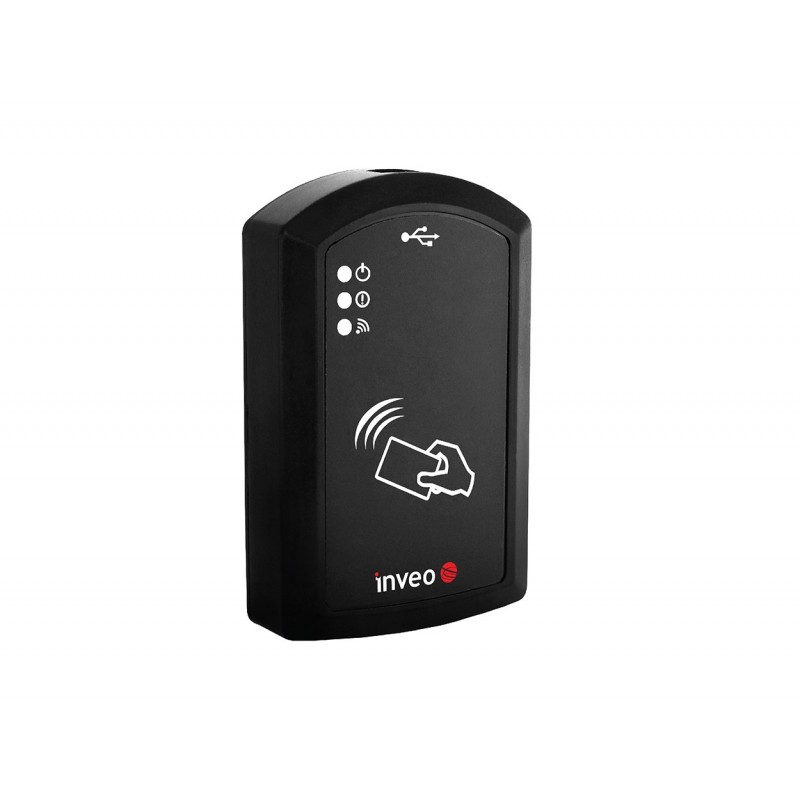  
RFID USB Desk Reader
Desktop RFID transponder reader which enables to work in modes:
keyboard emulation,
virtual serial port mode.
It has a wide range of code presentation, Prefix and Postfix functions.
Using appropriate transponders, it is also possible to write data on the card.
Technical data
Supported transponders
Unique EM4100, EM4102, 125kHz
Mifare Classic® (ISO/IEC 14443-A), Mifare Plus® (UID), Mifare DESFire® (UID), 13,56MHz
ICODE® (ISO 15693), 13,56MHz
HITAG (HITAG 2), 125kHz
Communication
Operating modes
Keyboard emulation
Virtual COM port
Formats of read code
Binary
Hexadecimal - lowercase
Hexadecimal - uppercase
Hexadecimal - uppercase with the char "-" between bytes
Decimal
ASCII - data read from the card can be decoded into a string
Additional functions
Read Delay (Only new Tag, User defined, No delay)
Prefix and Posfix for both keyboard emulation and virtual COM port mode
Modifications of the order of bits and the length of the code
The UID code can be modified from the Advanced tab of the configuration program.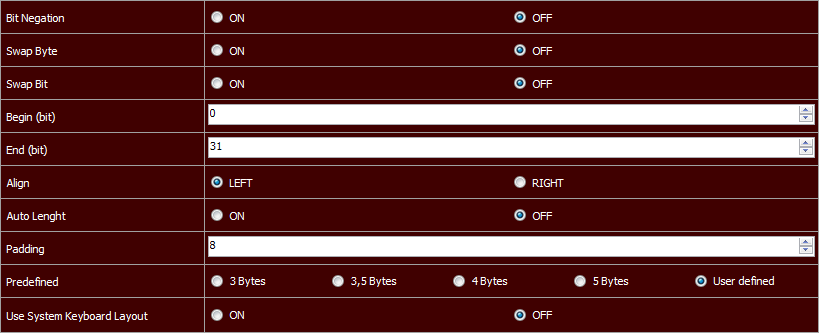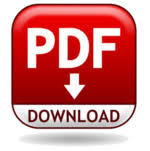 User manual RFID USB Desk
Data sheet
Standard of supported transponders

13,56MHz ICODE®
13,56MHz Mifare®
125kHz HITAG
125kHz Unique EM4100 EM4102

Power

USB

Communication

USB