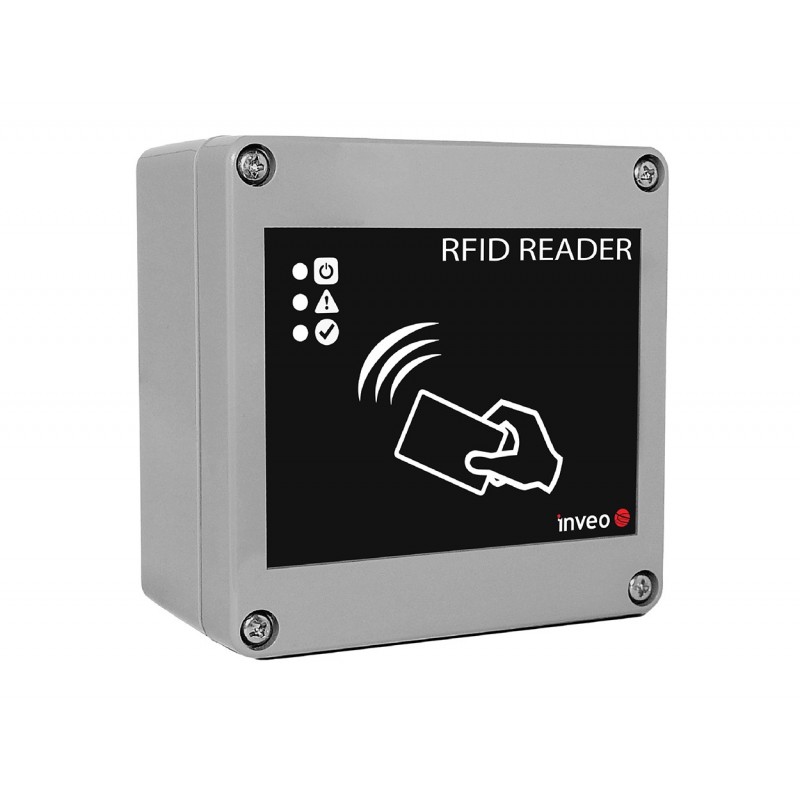  
RFID IND Modbus
Industrial tag reader has IP65 housing.
The module has an RS485 port designed for communication with the master device. The reader sends the code read from RFID card. Additionally, using the modbus RTU protocol, the user can control two relay outputs and monitor the status of two digital inputs.
The USB enables to configure the device.
Technical data
Supported transponders
Unique EM4100, EM4102, 125kHz
Mifare Classic® (ISO/IEC 14443-A), Mifare Plus® (UID), Mifare DESFire® (UID), 13,56MHz
HID 125kHz
HITAG (HITAG 2), 125kHz
Communication
RS485

Modbus RTU (BaudRate 1200, 2400, 4800, 9600, 19200, 38400, 57600, 115200)

USB B - configuration
Power supply
DC: 10 V- 24V (screw connection)
Current supply: 15mA (12V)
Inputs & outputs
Number of the outputs: 2

Type of the outputs : relay NO
Working modes: Bistable, Astabile, Time
Maximum load: 1A @ 30VDC / 0.5A @ 125VAC
Aditional
Lock function
Buzzer
Possibility to personalize the front elevation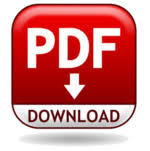 User manual RFID IND Modbus Uni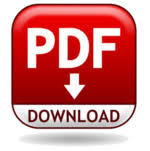 User manual RFID IND Modbus Mif/HT2/H125
Data sheet
Number of relay outputs

2

Number of digital inputs

2

Power

Screw connector 12-24VDC
USB

Communication

RS-485
USB

Communication protocols

Modbus RTU

Standard of supported transponders

HID 125kHz
HITAG
Mifare®
Unique EM4100 EM4102
You might also like